About
WELCOME TO PITIKWÉ
In a city where temperatures and ice-covered concrete prevent outdoor skateboarding for at least one-third of the year, having access to a safer and inclusive indoor space is essential for the city's vibrant skateboarding community. In the absence of a facility of this kind within the city, Manitoba Skateboarding Coalition rallied the community together to respond to this need.
On June 21 The Manitoba Skateboarding Coalition is thrilled to announce the opening of Pitikwé Skatepark, a do-it-yourself, community-driven, pilot project inside Portage Place. Pitikwé, pronounced "pee-tih-kway", is a Cree word meaning "Come in" - a way of welcoming any visitors into your home when you hear a knock at the door. The name reflects what we are trying to accomplish in the new space.
This park would not have come to life without the help of our community and partners. Spence Neighborhood Association is our charitable partner and we look forward to partnering with them on efforts to serve the youth of their neighbourhood. Forks North Portage Partnership has been generous with funding that will go towards creating this space and accessible programming for the youth in the Central Park Neighbourhood.
Pitikwé Skatepark encourages skateboarders, scooters, roller skaters, and BMX riders of all ages and skill levels to get involved in the space. Through community collaboration, we strive to address inequity in both sports and society, enrich downtown Winnipeg with life-giving programming, community-building events, a safe space for recreation and empower individuals of diverse backgrounds. We will be hosting open houses and drop-in sessions until the grand opening this fall, with full hours and programming announced through our website and social media.
From this summer onward until the end of winter, Pitikwé Skatepark will be treated as a pilot project, taking this opportunity to learn from and collaborate with the community. With the future transformation and redevelopment of Portage Place, the hope is that Pitikwé Skatepark will remain in the community.
With the vision of providing inclusive community spaces, there has never been a better time to support our efforts in developing Pitikwé Skatepark. This space will not only serve skateboarders but also function as a future hub for youth programming and community events, fostering connections among people from diverse backgrounds and providing a safer space for socializing, exercising, and skill development.
BOARD OF DIRECTORS
For board related inquiries, please contact us by email.
Email:
Board@pitikweskatepark.com
Amber Clark
Amber is a proud Anishinaabekwe (Ojibwe woman) hailing from the Waabizheshi Doodem (Marten clan). Her diverse lineage includes both Gàidhlig (Scottish) and Anishinaabe roots, bridging two worlds. Amber is a member of Miimiiwiziibiing (Berens River First Nation, Treaty 5) and has direct matriarchal roots in Obishikokaang (Lac Seul First Nation, Treaty 3). 
Amber brings her academic expertise in Child Studies and Public Policy to our board. She stands as a resilient advocate, dedicated to Indigenous Rights and Interests and inspiring the next generation of leaders, all while challenging colonial norms and injustices.
Beyond her professional life, she enjoys skateboarding, cycling, and beading.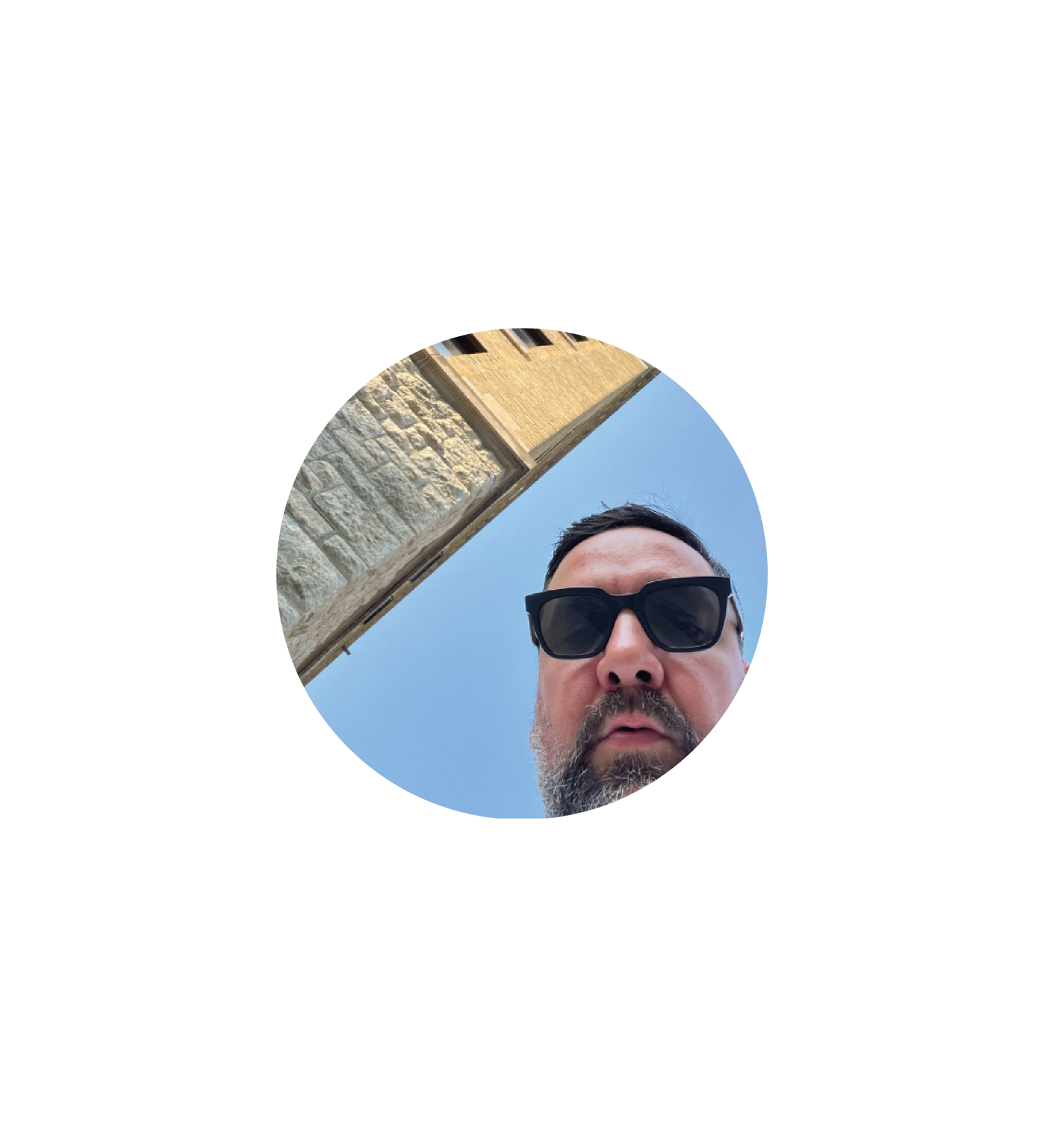 Robyn Donio
Robyn Donio is the son of Marcel Donio and Janet MacLachlan, the stepson of Aandeg Miigwan Skelly, a member of the Bingwi Neyaashi Anishinaabek Ojibway Nation. His Dodem is the Loon, and Robyn identifies with his great-grandfather, who was a medicine man of the Bear clan.
With a background spanning the worlds of television and film, hospitality, and the railway industry, Robyn brings a wealth of experience to the project. A passionate advocate for Indigenous culture and education, he spent years developing and producing Indigenous educational content across a range of multimedia platforms.
Beyond the realm of media, Robyn has ventured into the hospitality industry, where he successfully built and operated restaurants in two of Canada's busiest cities, Vancouver and Toronto. This experience has ingrained in Robyn a deep understanding of business operations and a commitment to excellence.
Currently based in Winnipeg, Manitoba, he continues to contribute to the vital operations of CN Rail, one of Canada's essential industries. Robyn is dedicated to bringing his knowledge and profound respect for his Indigenous ancestry and teachings to contribute to the success of this transformative project.
Driven by a strong sense of purpose and an unwavering commitment to community empowerment, Robyn is poised to make a meaningful impact and bring a unique blend of business acumen and cultural relevance to the forefront of this endeavour.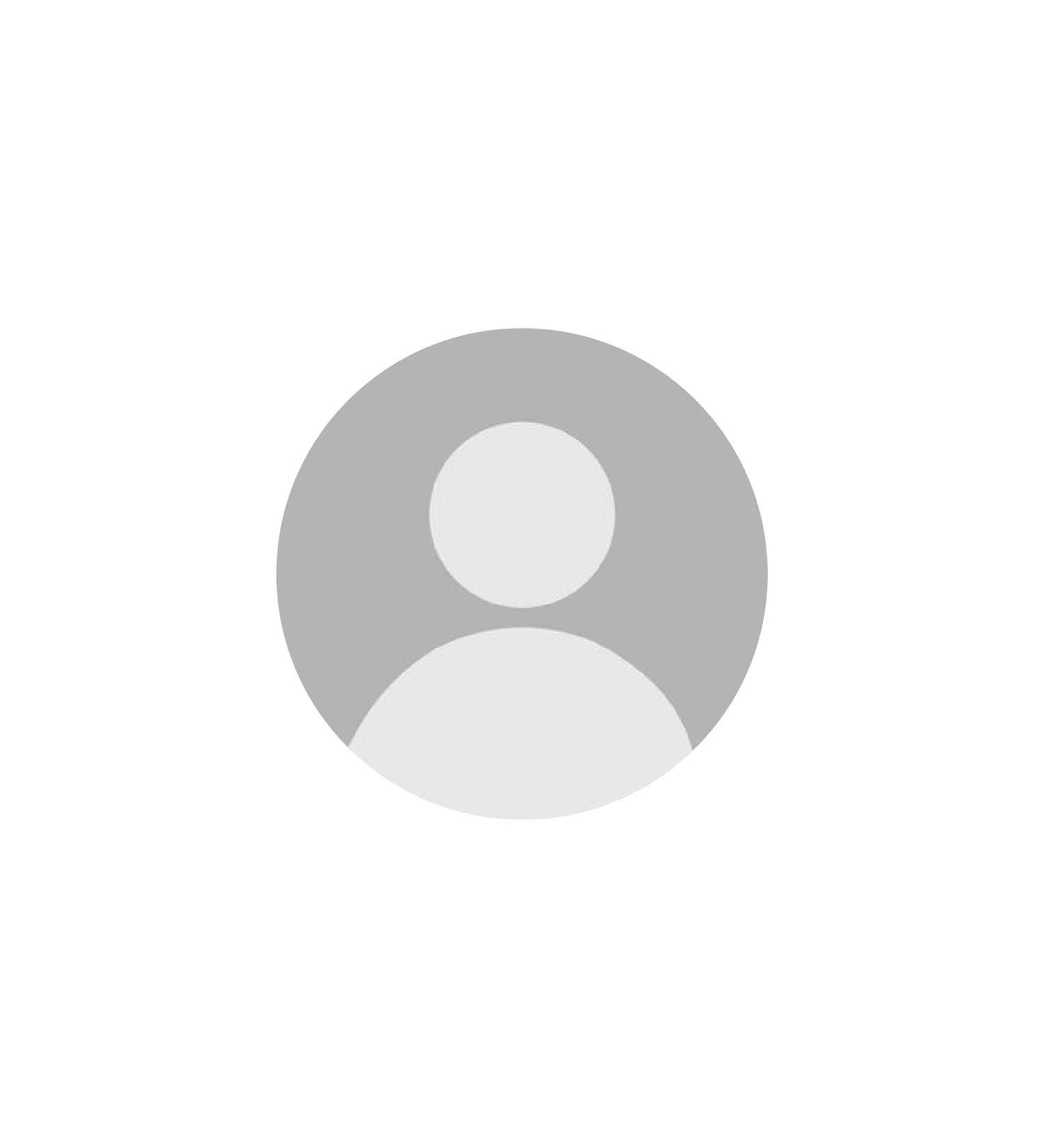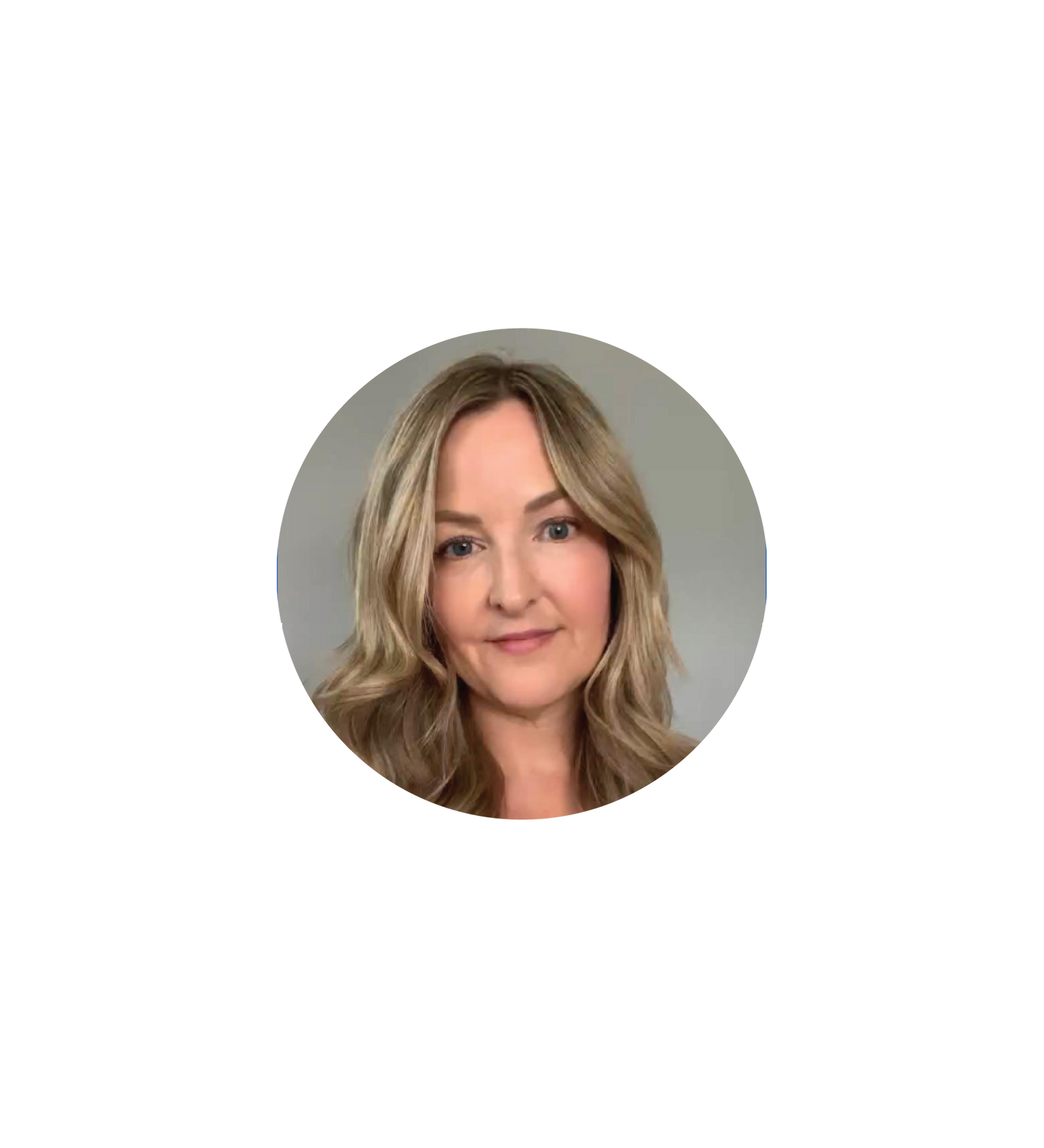 Charla Smeall
Charla Smeall is a dedicated mother to four skateboard-loving sons and an entrepreneur with a passion for community. As co-owner and manager of Sk8 Skates, she fosters a thriving skateboarding community alongside her older sons, Fane and Kian. With 12 years of experience at Third + Bird Markets, she brings a wealth of expertise to her ventures.
Charla's commitment goes beyond business; she actively supports downtown initiatives, creating unique spaces and programming from the ground up. Currently serving on the board of directors for Downtown Biz, she's a dynamic force in her community, blending her family, business, and downtown passions into one remarkable journey.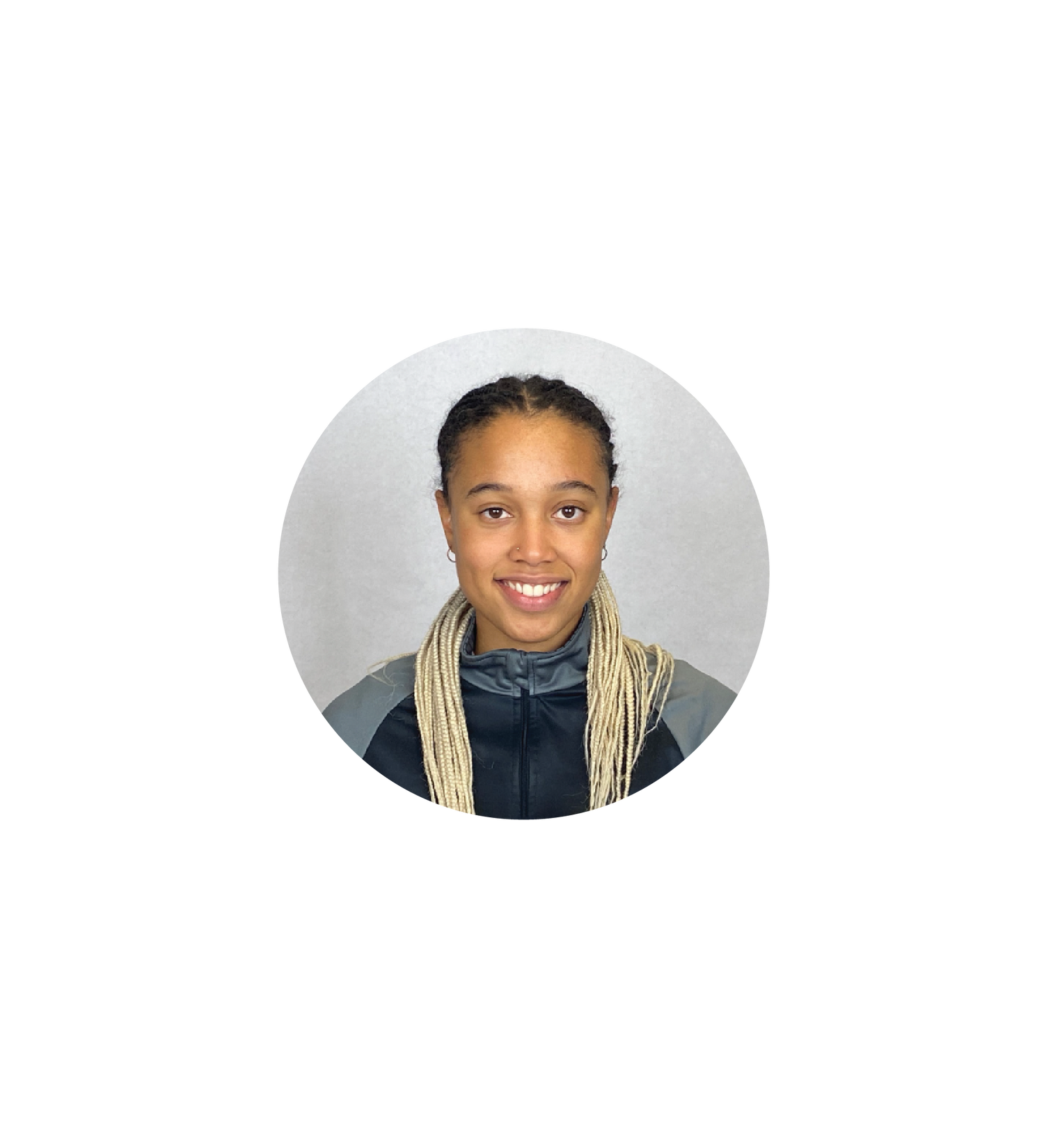 Lisbeth Hildebrand
Lisbeth, a Jamaican/Canadian woman based on Treaty 1 land, and is passionate about creating beautiful spaces, as she's focuses on intersecting the built and ephemeral qualities of Pitikwé Skatepark.
Lisbeth is a student in the Faculty of Architecture at the University of Manitoba, working on projects involving skateboarding, community, and spatial dynamics. She is also on the exec team of her student body (Student Architectural Society), and wishes to use her knowledge and experience to bring underrepresented voices to the walls of the park.
She found community in skateboarding during the pandemic, and uses it as a therapeutic outlet.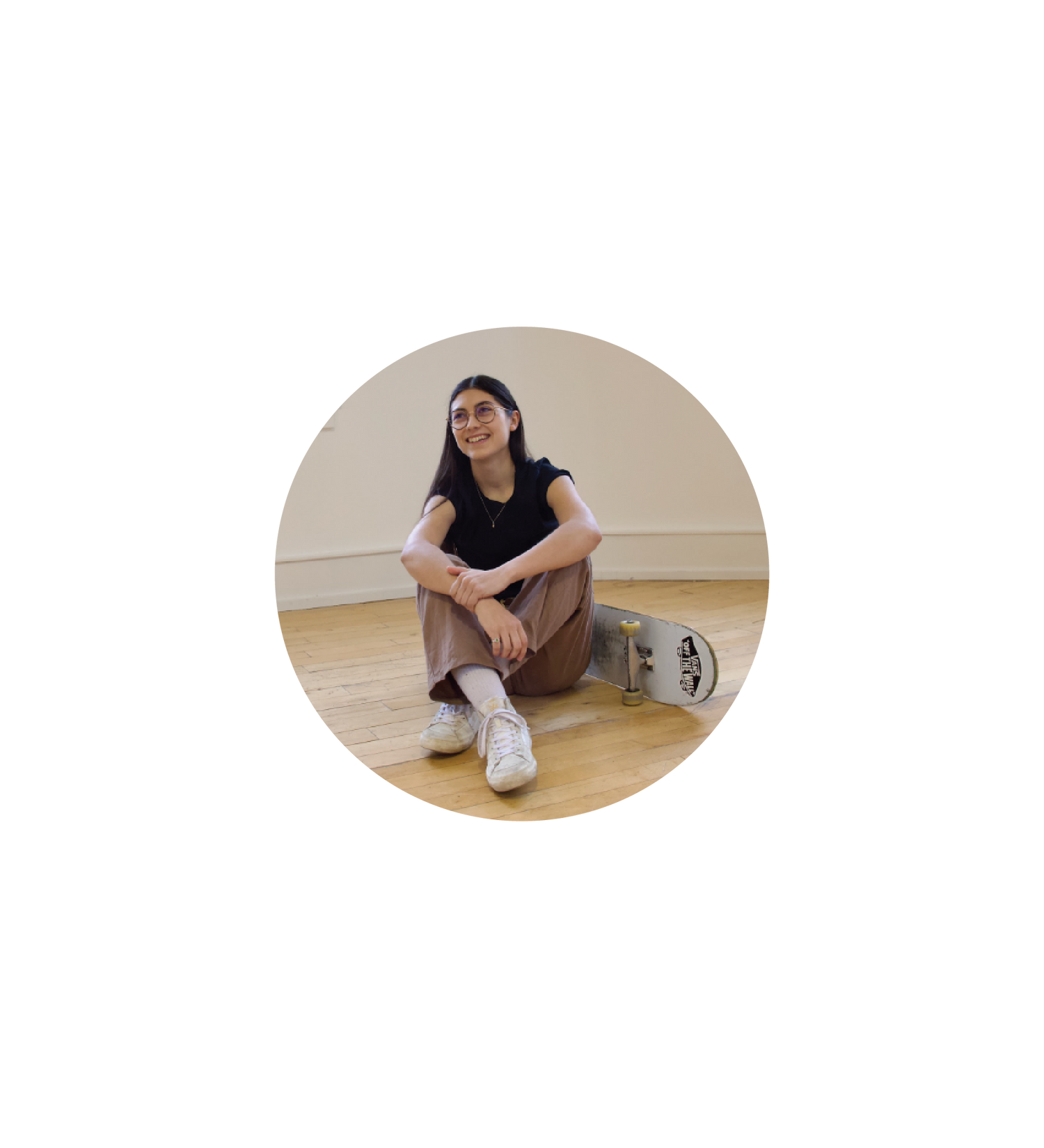 Maddy Nowosad
Maddy is a communications professional and passionate advocate from Winnipeg, based in Treaty 1 Territory. She holds a Bachelor of Arts (Hons) in Rhetoric, Writing, and Communications, with a minor in Women's and Gender Studies.
In 2020, Maddy co-founded "The Other Skaters," an independent zine that serves as a platform to spotlight the voices of 2SLGBTQ+, women, and non-binary skateboarders in Winnipeg. 
This initiative expanded to co-organizing a variety of events aimed at fostering connections and empowering marginalized skateboarders, including designing and facilitating youth programming. 
Her focus at Pitikwé is ensuring a welcoming and supportive community space for 2SLGBTQ+ youth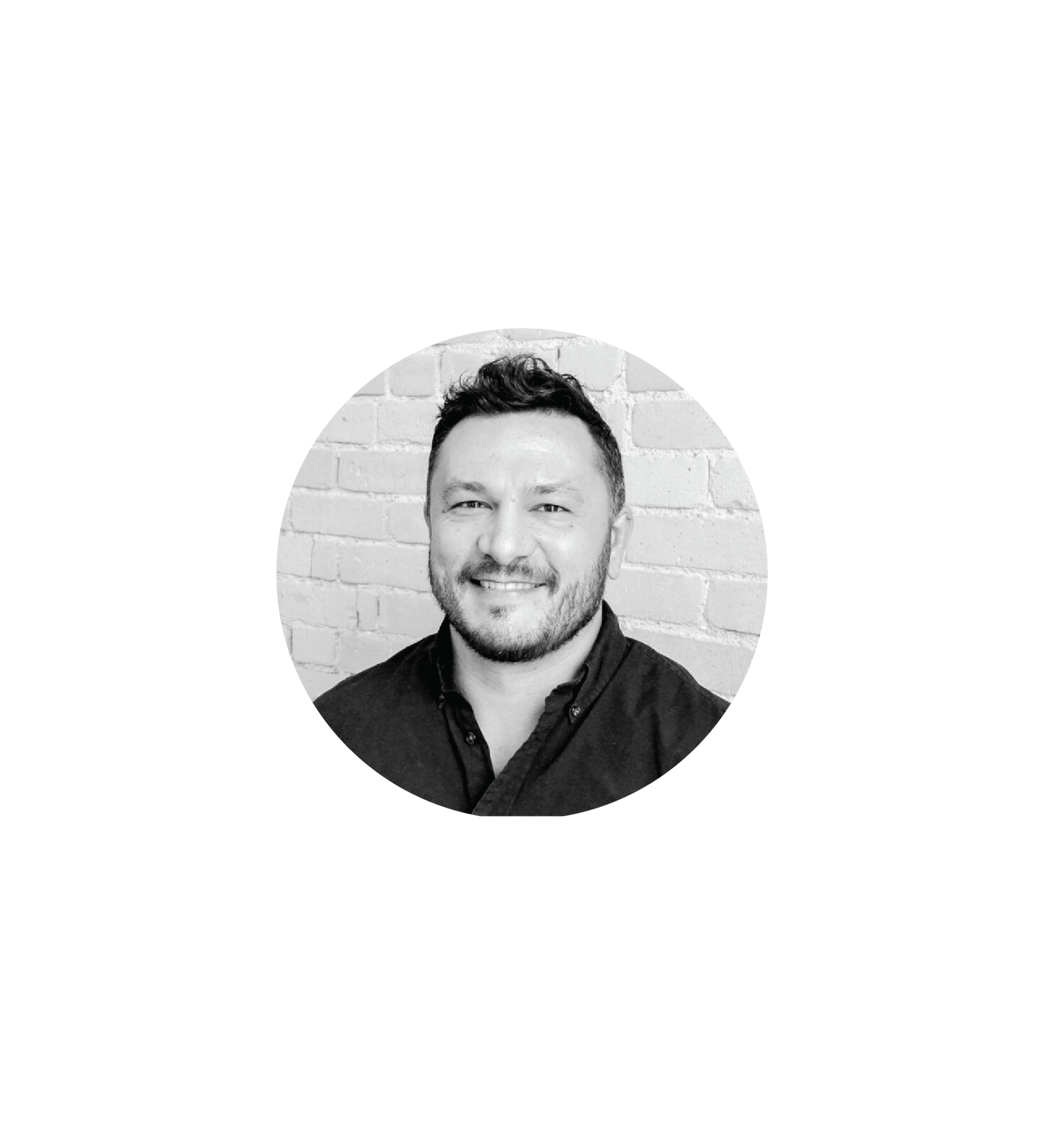 Dustin Sharrow
Dustin is a licensed Architect and co-owner of MMP Architects, with a specialty in community-based and non-profit projects such as the recently-completed Bruce Oake Recovery Centre, and ongoing work with partners including Peguis First Nation and Four Arrows Regional Health Authority. 
A skateboarder for more than three decades, Dustin brings park design, construction knowledge, and planning skills to the Board. He works directly with City and legal authorities to advise on legal and safety aspects for the park and all visitors.